Are you a Medical Practice interested in offering Lucy & Co Lip Plumper?
PLEASE FILL OUT the FORM BELOW AND WE'LL BE IN TOUCH VERY SOON!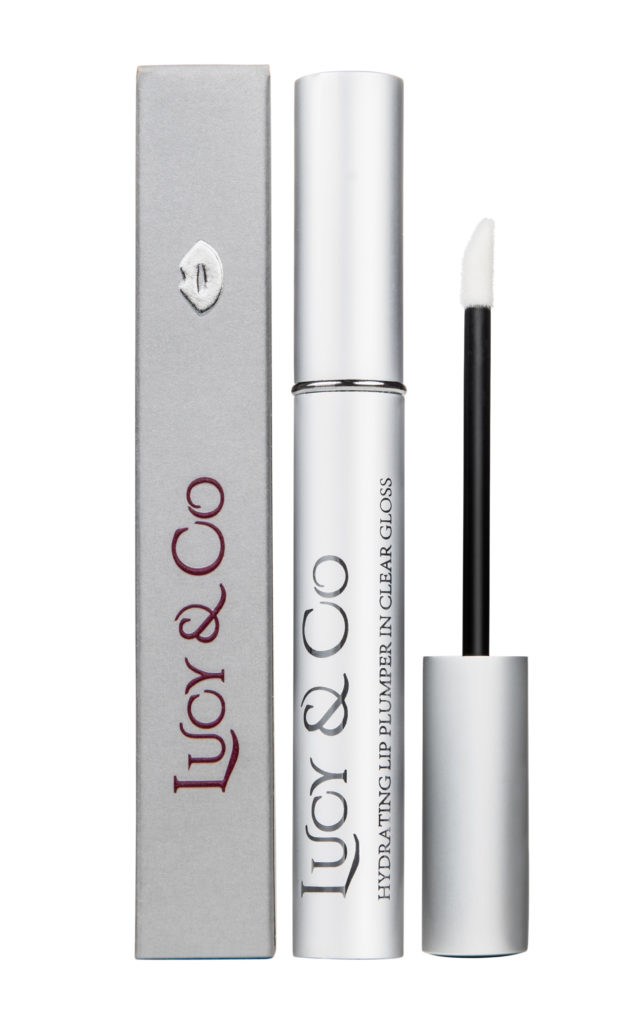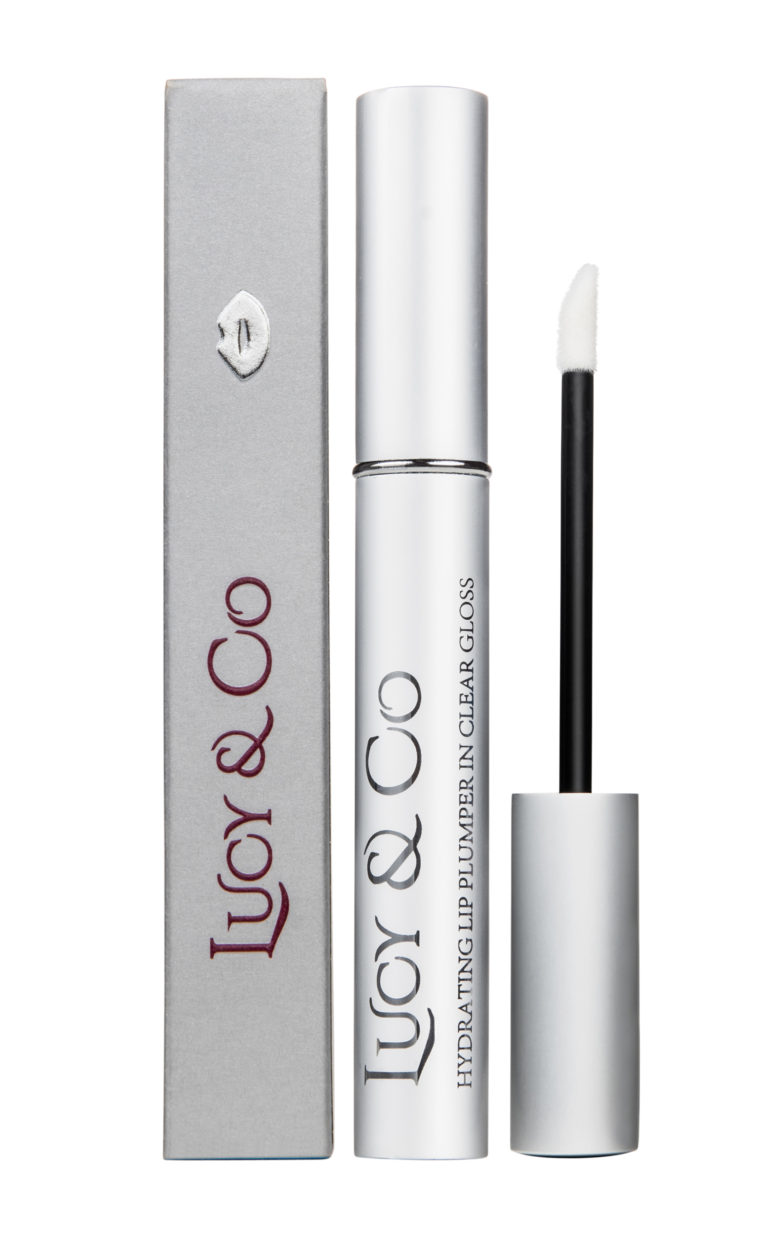 Thank you for your interest…
Lucy & Co does not authorise the sale of our products to third party websites such as Amazon, eBay, etc…

Stay in Touch
Find out when Lucy & Co will be near you!