FEEL more BEAUTIFUL & YOUTHFUL

with VOLUMIZED lips in minutes.
Hydrating Lip Plumper in Clear Gloss.
Simply because we couldn't find a lip product on the market that added TRUE VOLUME to our lips and also left them feeling HYDRATED and SMOOTH. We were looking for that PERFECT NATURAL POUT. We combined extensive research, a top female Chemist, and a world renown Dermatology group to create what we believe is the STRONGEST TOPICAL LIP PLUMPER you will find on the market today.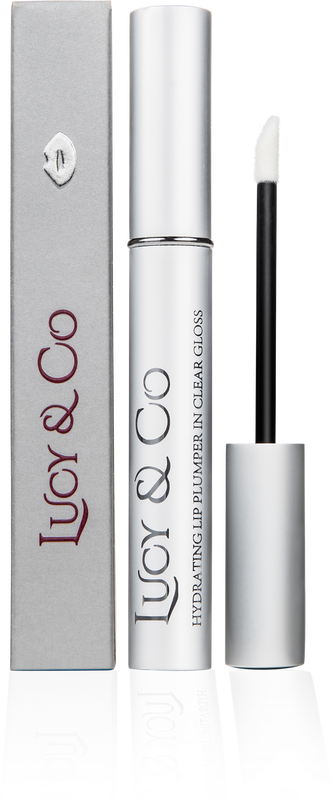 Our Lip Plumper not only gives you an enhanced pout it also brightens your natural lip color creating a unique color that only you have.

Once our Hydrating Lip Plumper is applied you will feel an IMMEDIATE and STRONG tingling sensation that lets you know the product is working. Within 15 minutes you will see and feel the result.

Our Lip Plumper has been clinically tested by top dermatologists on both men and women and has been proven safe and effective.
Check out the real results of our lip plumper.