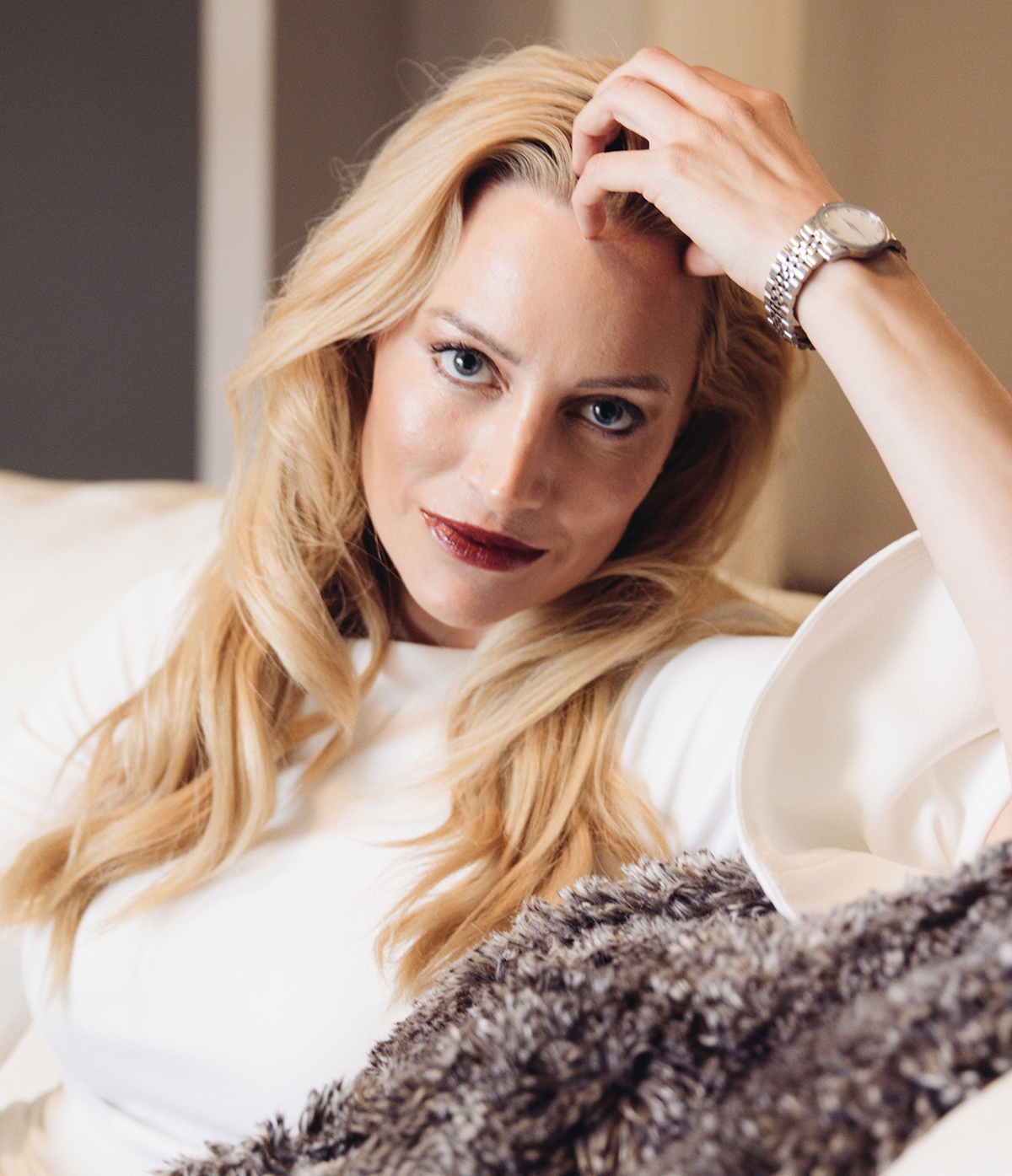 " I had a vision to create a company combining my years of experience with the Medical Aesthetics field along with a passion for maintaining natural beauty and a youthful look for as long as possible. When we look good on the outside we truly feel better inside as well. My goal with Lucy & Co is to provide you with the opportunity to feel this way every day."
Jill C. Clifton
Founder & CEO
READ THE FOUNDER'S FULL STORY BELOW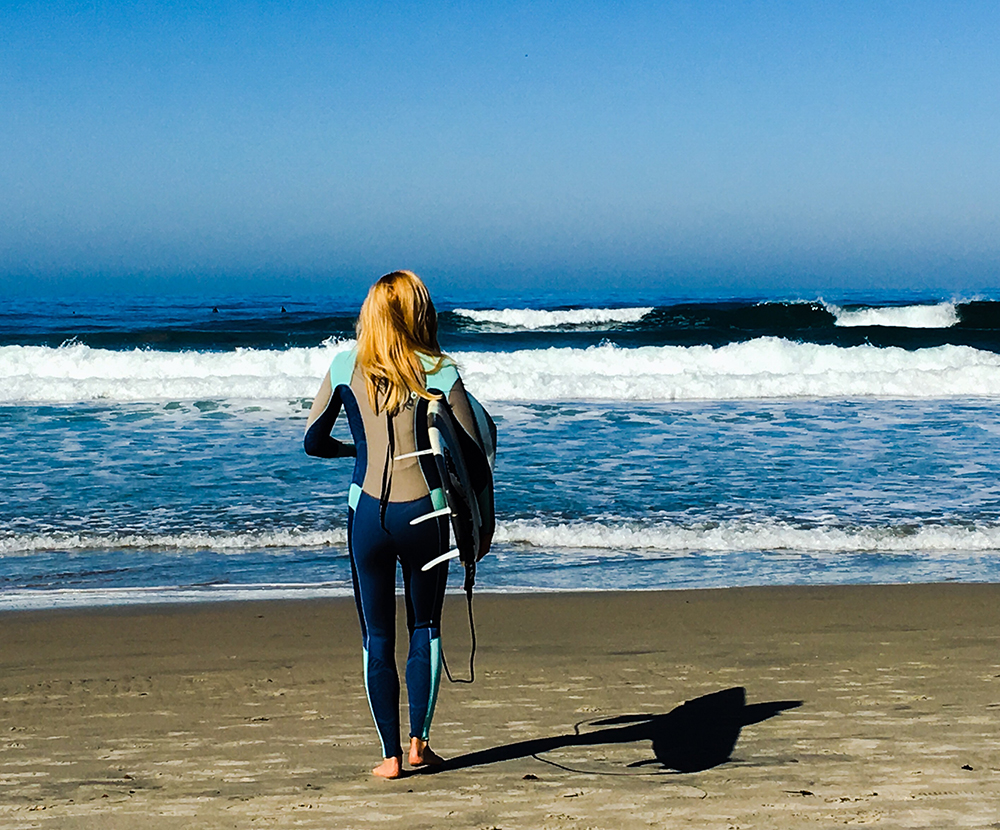 "WHAT WOULD YOU ATTEMPT TO DO IF YOU KNEW YOU WOULD NOT FAIL?"
I think California and Entrepreneurship were always in my future…
1998
I was born and raised in a small town in Wisconsin and spent my early years in the mid-west. While in college, I had my first taste of Business Ownership relocating to California for the summer to sell educational books door-to-door for the Southwestern Co. Working for myself proved the most challenging and rewarding experience and perhaps it was then I fell in love with California and the idea of Entrepreneurship. 
2010
In 2010 the sun, surf, and sand beckoned and I moved to San Diego, CA permanently. It was then I learned to surf, road ride and experience all that Southern CA had to offer. During this time I was also building my career as a sales consultant in the Medical Device and Aesthetics industry. I loved the challenge of working with top Dermatologists and Plastic Surgeons and learning everything about facial injectables, patient treatments, and medical grade skincare. 
However…as living in Southern California has its benefits…it also has its drawbacks… the lifestyle and the sun started to take a toll on my lips, skin and especially on my face.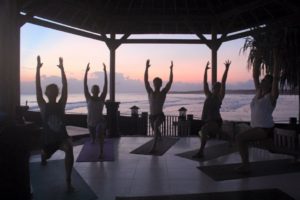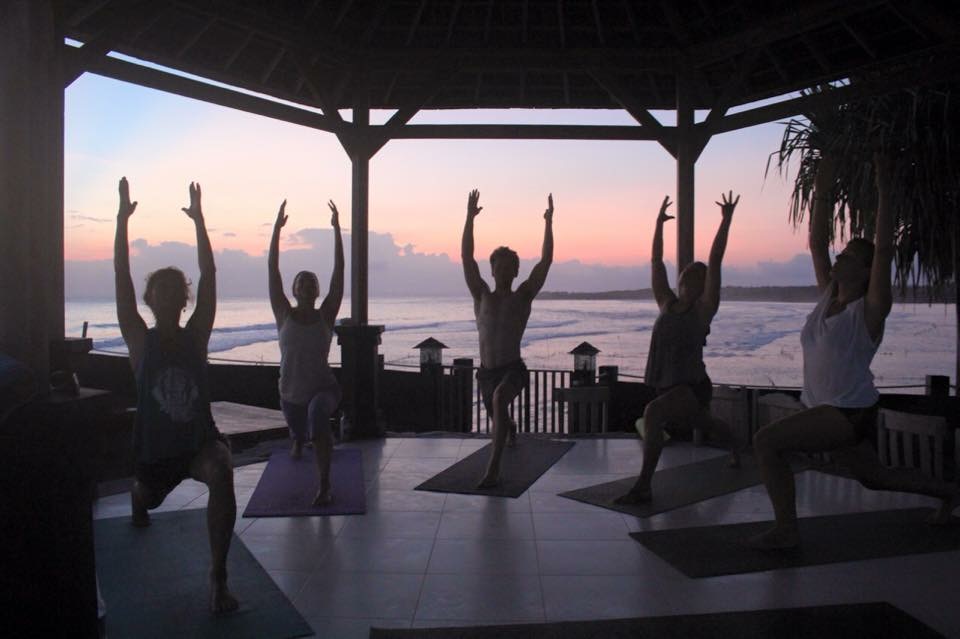 2016
My desire to be an entrepreneur weighed heavily as I approached my 40's and as life would have it, the company I worked for was sold…I couldn't believe it…a valuable lesson in having company ownership.  I spent the next several months surfing, practicing yoga on the shores of Bali and traveling to Paris to sort out what was to come next. During this time off everything kept telling me it was time to take that leap of faith and so it was then that I went to work on my idea, I was all in, it was my time…
With my Industry knowledge in the Medical Cosmetics field, interest in health and beauty, and my desire to maintain a natural, youthful look as long as possible I started to research products I had always tried and gone back to, but just couldn't find that perfect one. (You know…the one that's a staple in your regimen and always makes you feel beautiful.)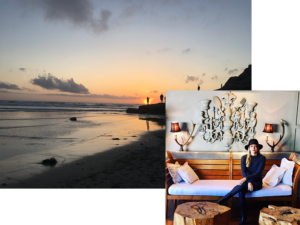 2017
With months of research and experimentation, our first product was created, Hydrating Lip Plumper in Clear Gloss. I admired that perfect set of youthful lips and now not only could I have it but I was going to share it with women (and some men too) across America.
I hope you love our Lip Plumper as much as I do…my heart and soul is in this company and this product. I want you to feel special and beautiful when you look at our packaging, when you pull out that wand and when you glide that clear gloss across your lips and smell the warm aroma of peppermint for the first time. I hope you feel #LucyBeautiful!
Jill
Lucy & Co